My last three posts were play-by-plays of the Ancestral Health Symposium; they were mostly just the typed-up and grammatical versions of the notes I took over the three days. And since I took a ton of notes-- and each of the posts was pretty long-- I'm going to now discuss some of the major themes of AHS12.
1. There is no "one size fits all" Paleo/ancestral diet.
Nearly every speaker at the conference said that (and many of them said those exact words), and it's so true! The hot topic was the inclusion (or exclusion) of starches (see my
Day 2 recap
for the 'Safe Starches' panel), but supplementation, ketogenic diets, carb cycling, intermittent fasting, and varying macronutrient ratios were all discussed as well. The bottom line is to self-experiment and see what works for you!
2. Eat fat.
So many talks (such as the ones by Emily Deans, Nora Gedgaudas, and Elizabeth Thiele) discussed the ketogenic diet and its many benefits, and many others (such as Robert Lustig's, Denise Minger's, Peter Attia's, Gary Taubes's, and Grayson Wheatley's) talked about how fat has been vilified and actually doesn't clog your arteries/cause heart disease/make us fat. Miki Ben-Dor's entire talk discussed how we're adapted to eat fat!! Eat your bacon (the most nutritious pork product!) and eggs and meat-- just avoid sugar and processed crap and grains/legumes instead.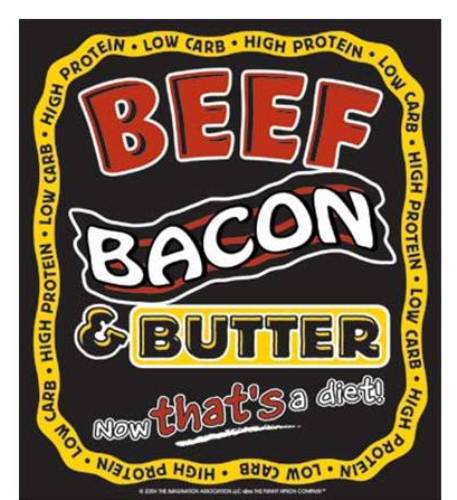 3. The future of the ancestral movement and food policy is up to us.
Whether it was Robb Wolf ("Somebody needs to start this, and it's gotta be us"), Terry Wahls ("You guys are the doctors of the future"), or the entire 'Fix Our Food Initiative' panel (Change will come about by "a whole social network of people doing this at a grassroots level"), everyone was in agreement that the future is up to us. We should get involved in the government (whether federal, state, or local) to push for changes in food policies, open up dialogues with our doctors about ancestral health, join CSAs and buy/eat locally, and keep spreading our message. I was watching
The Lorax
the day after AHS, and the following quote really made me think about the conference and the ancestral movement in general.
4. Avoid sugar.
Sugar is a toxic drug (see Dr. Lustig's talk from
Day 3
) and spikes insulin and causes inflammation (as discussed by Gary Taubes, Lynda Frassetto, Emily Deans, and many others). We should only get our sugar/carbs through natural sources, such as fruit (or, more controversially, "safe" starches).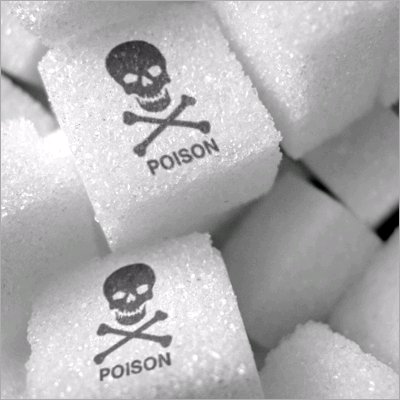 5. Paleo isn't just a diet-- it's a lifestyle.
Although the majority of the talks at this conference were about food (or food policy/politics, or food for performance), there were a few that really embraced the lifestyle aspects of the ancestral movement. Peter Gray encouraged us (and our children) to play more; Esther Gokhale discussed the role of proper posture; Joel Salatin reminded us that "we are part of nature" and "life is more mystical than a cyberspace video game"; Boyd Eaton talked about how "relationships are more important than material success"; Frank Forencich explained Ubuntu ("we are people through other people"), and that the Paleo elements are "mind, body, spirit, land, ancestors, tribe." There are so many other aspects of health than just food and exercise!!
6. Knowledge is power.
Many of the talks discussed bad science (such as Denise Minger's and Peter Attia's) and bad government recommendations (all of the food policy panels, Grayson Wheatley, Robb Wolf, Robert Lustig, Lynda Frassetto, etc.) and how we should arm ourselves with proper science and always ask questions! Dr. Kelles told the crowd, "Be a devil's advocate with yourself: the more we question our own thoughts, the more successful we'll be", and Paul Jaminet said, "If we don't ask these hard questions, no one's going to listen to us." We should experiment and look at all sides of an argument, and we should never just blindly listen to anything. Read, question, hypothesize, tweak, and always seek more information!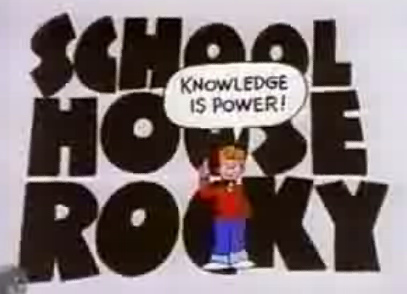 There were certainly a lot of other themes of the conference (the government and Big Pharma/Agribusiness are connected, we are totally disconnected from the modern world, the poor health of this country is going to keep getting worse...), but I'd say the above are the six biggest ones. I also think this conference solidified that all of us involved in the ancestral movement make up one big tribe, and we have the common goal of wanting to help each other and the world through the ancestral lifestyle. I had such an amazing time at AHS, and I really hope to attend next year's!
Quote of the Day (from Dr. Terry Wahl's presentation):